Pro Strategy Project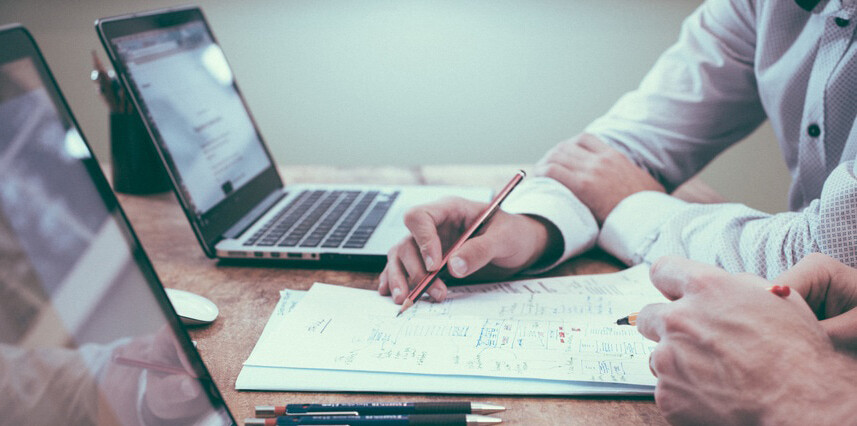 Partnering with you to develop a web content strategy that reflects your ministry's mission.
A strategist will join your team to go through a series of audits, phone calls, and screen shares to help you define ministry goals and discuss best practices in creating your church's online strategy. Our goal as your ministry partner is to help create a web strategy that facilitates growth in each individual of your community.
---


We'll provide audit reviews and guidance on improving your mission online strategy
Technology Audit
We'll conduct an assessment of all technology and tools used and provide recommendations for integration or consolidation.
Qualitative Audit
Your strategist creates a visual map that reveals gaps or complex areas in the organization of your current navigation pathway.
Quantitative Audit
We provide an in-depth content analysis of each page along with improvement recommendations for content migration.
Critical Paths
Connect on a call with your strategist and key leadership to understand how you interact with each audience from visitors to mature members.
Key Page Layouts
Receive key template and functionality recommendations for the new site to help reach and meet ministry needs for each audience.
Site Map
We'll set you up with a recommended site structure that ensures an improved user experience and clearly communicates your ministry's vision.