San Diego
August 7th & 8th, 2014
Les Kollegian from local agency, Jacob Tyler spoke with our group on the ins and outs of branding. Multisite strategy was chief topic of our conversations. A few churches were expanding to new locations, while others were is the early phases of discussing the topic as a staff. This sparked questions around how to best serve various locations while maintaining consistency, working with limited resources, and expressing the diversity of each location.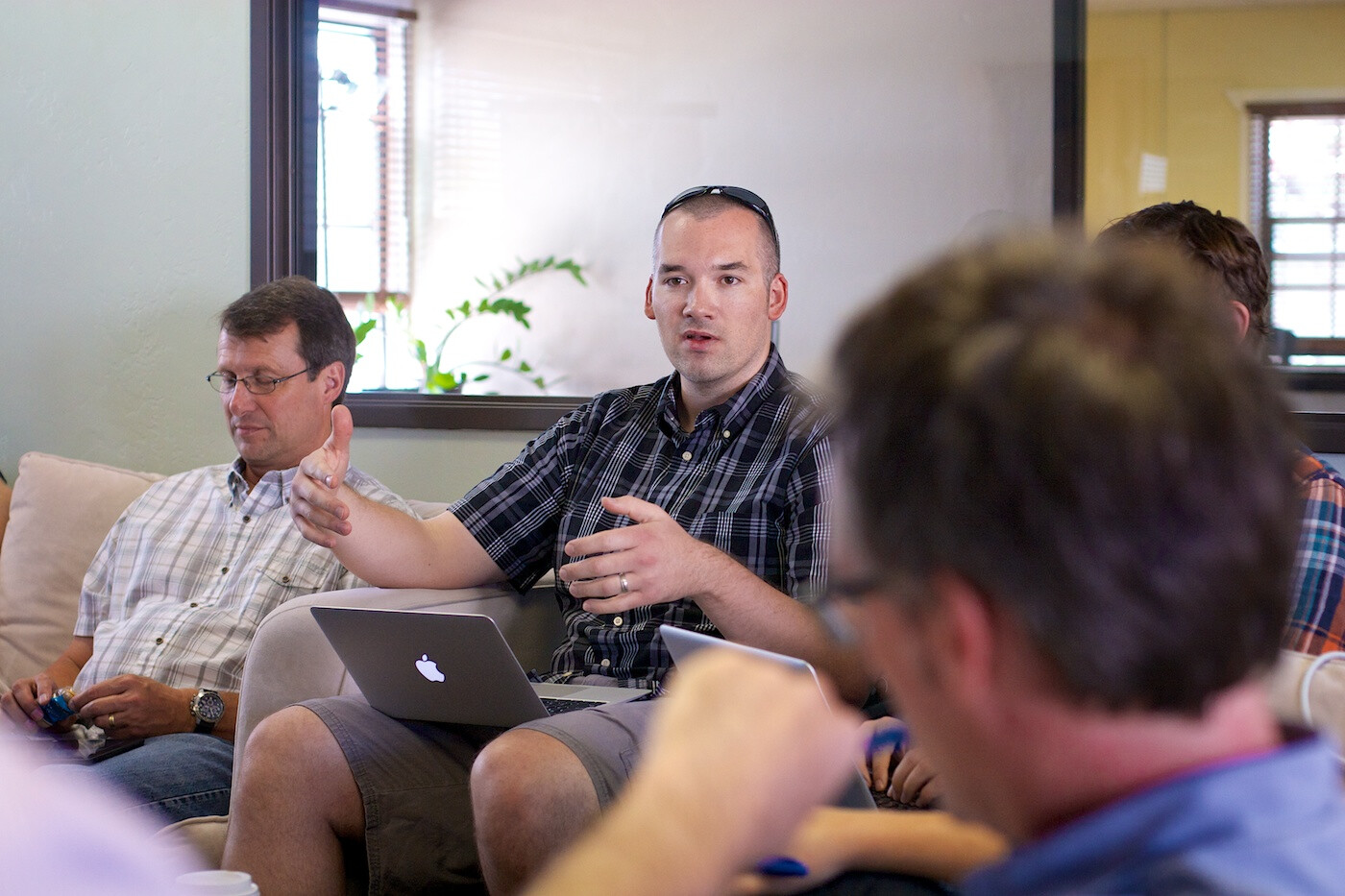 Branding Consistency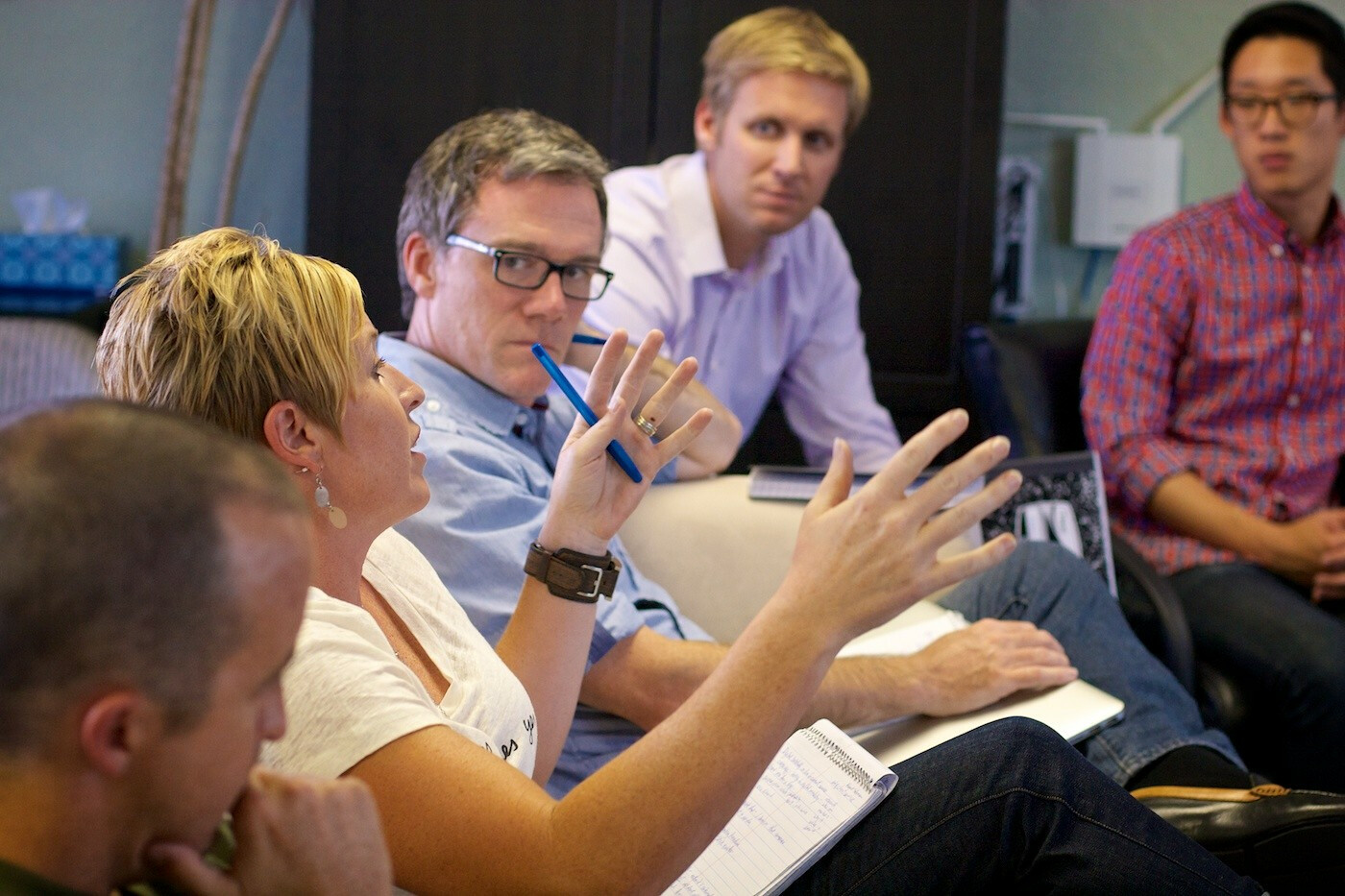 Consistency stood out as the main area of concern. While the churches shared the ideal of "one church in multiple locations" the reality was multiple churches connected by name only. As a result we discussed ways to realign the church brand using standards and style guides. We also focused on the benefits of universal content and the role of the church website as the facilitator of a shared experience. We also touched on project management and team communication tools as ways to stay connected to dispersed teams. In the end the each church had tangible takeaways to improve their multisite strategy as well as ideas to improve how they communicate for their church. If you attended Conclave: San Diego and want us to discuss your church website's multisite strategy or if you'd like to learn more about upcoming conclaves, contact us now.