Essentials Strategy Project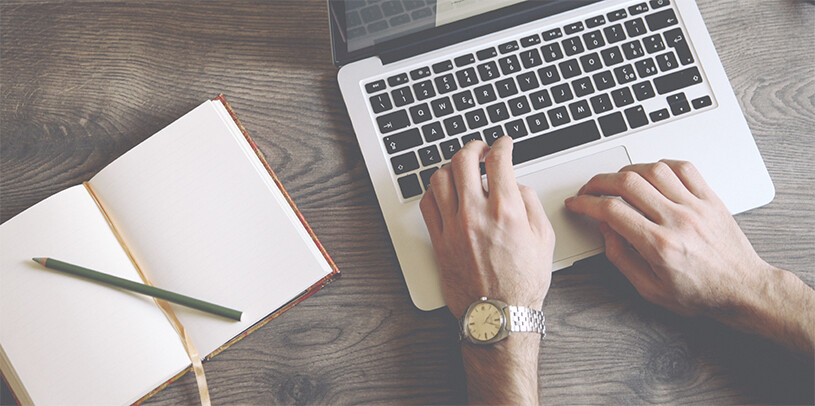 Content Essentials is ideal for churches with minimal existing content and functionality who are looking to improve!
We'll provide you with the framework to complete self guided audits of your current site and partner with you for a series of calls to help define your current ministry processes, and pinpoint strategies that will facilitate growth in each individual in your community. You'll create an improved site map that reflects your mission to help jump start your web project.



---


We provide strategic road maps for:
Critical Paths
Connect on a call with your strategist and key leadership to understand how you interact with each audience from visitors to mature members.
Key Page Layouts
We make key template and functionality recommendations that are necessary in order to reach your ministry goals for each type of audience.
Site Map
We provide a recommended site map structure that ensures an improved user experience and clearly communicates your ministry's vision.