What's It Like To Be A Modern Day Monk?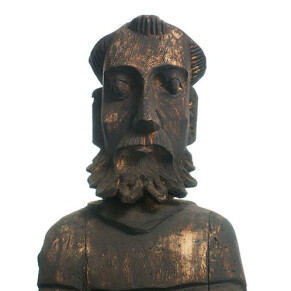 Let me tell you. It's pretty great.
Here at MonkDev, builders of Ekklesia 360, we are building the future of the church online. And we've built an office culture based on respecting each other and putting each other first. We have been nominated as one of the 2015 Best Places to Work in San Diego.
Our Mission is
to lead the way for Christian churches to use information technology to attract, engage and develop their communities.
And we take that very seriously. One of the main distinctives of working at Monk Dev is our Office Culture. We have a foosball table, a Netflix subscription in the Living Room (where we gather for meetings and meals), and a well-stocked coffee bar; but when we asked our staff what they like best about their jobs, it was not only the Fruit Snacks. We got the following answers:
I used to make a dollar now I make a difference.
My favorite Values are People First and Excellence.
I love to see people pushing themselves to grow personally and professionally.
My co-workers make my job so much more fun, and I equally enjoy working with so many different churches every week and helping realize their web presence needs and goals. I really love the eternal aspect of what we do day in and day out.
My co-workers are awesome! They say it's not what you do but why you do it that makes a difference, but I say it's not just why but who you are working with to really be able to find enjoyment.
Our Culture is shaped around our Values. If you come to work here -- or even just to visit and say "hi!" -- you'll see it lived out, but here's a glimpse:
Ekklesia 360 Core Values:
People First.
We are focused and centered on people...not processes or technology. We treat each other right and we trust each other.
Thought Leaders.
We shape the way clients and other players in our industry think.
Excellence.
We are committed to doing and being our best at all times and encouraging and empowering excellence in others.
Results Oriented.
We believe in delivering the best product and services possible.
Common Good.
We seek to make the world a better place...for everyone. We seek to serve clients who align with our values and who love Jesus.