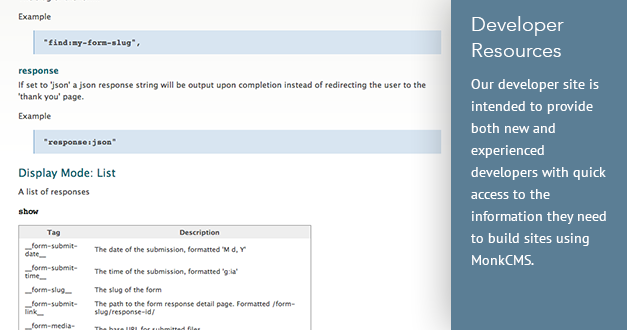 You have complete freedom and control over your website. With Ekklesia 360 we have no problem giving you the "keys" to your website. If you have the technical chops to customize, tweak, or modify your site then Ekklesia 360 is for you. The powerful and well documented Ekklesia 360 API offers unlimited possibilities of what you can do with your content.
With FTP and API access you can:
Completely modify your sites look and feel
Create custom layouts
Connect your content with your third party services
Integrate your third party services
Add additional functionality to your website
Don't have the time or technical knowledge to do any of this, not a problem! Our team has helped thousands of ministries tailor their sites, integrate third party services, or connect their site with other services.