Blog Posts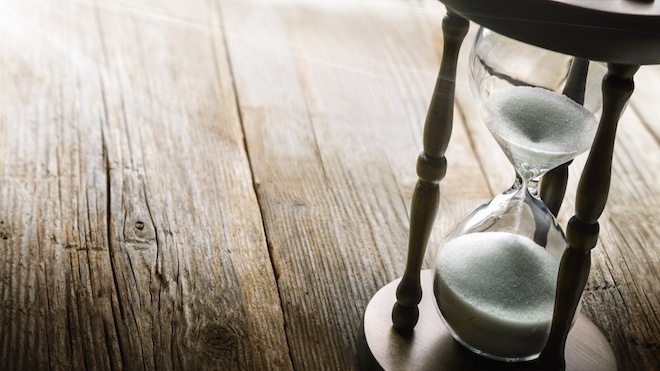 Posted by Joanna Gray on Thu, 03 Sep 2015
Keep your church communications on-track with this work-week layout.
Read more »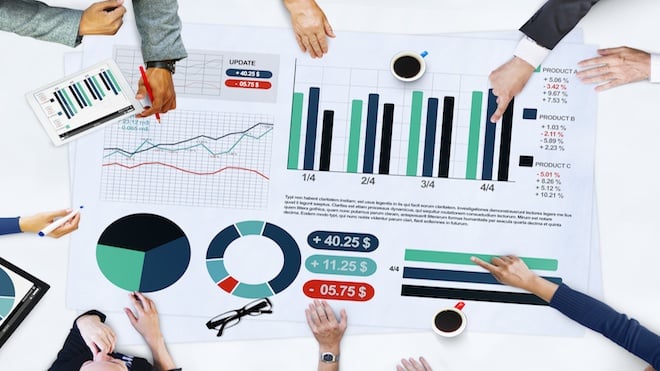 Posted by Joanna Gray on Tue, 01 Sep 2015
Church communications are constantly growing and evolving. See the 7 new statistics the industry is talking about.
Read more »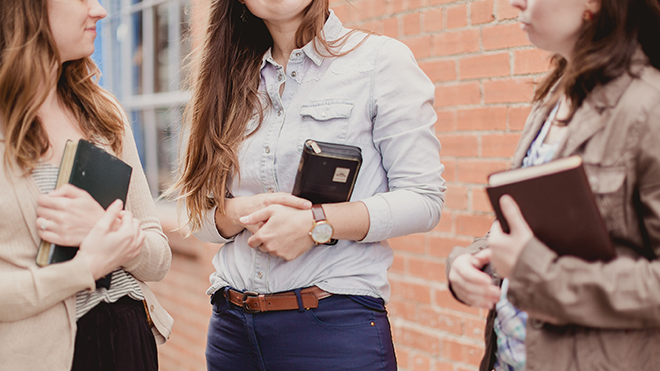 Posted by Jodi Roberts on Mon, 17 Aug 2015
If you aren't communicating what to expect for new visitors within 2 clicks on your church website, you are missing the mark.
Read more »