Choose from one of the e360 Templates to get started.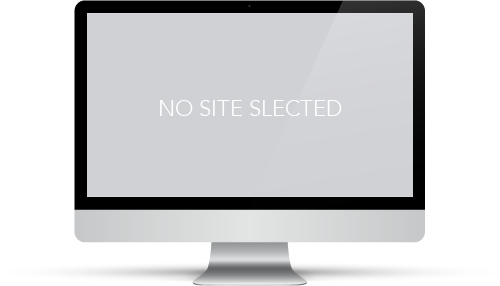 No Template Selected
View Site Demo
Interested in tailoring your e360 theme?
Our designs have many options and layouts built right in, but if you're looking for a little more than what you see, no problem. With e360 themes you're never stuck in a box. Many of our clients choose to tailor their website to meet their exact needs. Whenever you need to tailor your new e360 theme our team is here to help you.