Automate the data collection on you website with 25+ integrations
Display groups from your ChMS, manage email subscriber lists, and more. Click on tools to learn more or contact us for specifics.
Ekklesia 360 is a capable content platform that allows you to integrate various other products and services into your website. With FTP and API access to your website you can integrate most services into your site or you can choose to have our team integrate the various services for you.



---


Church Management Systems: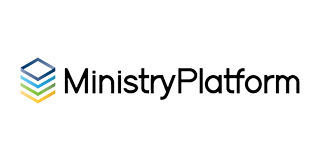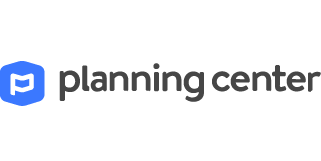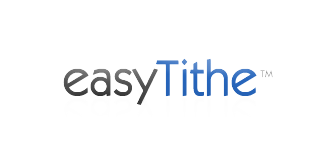 Live Streaming Services:


Mobile Apps:

Newsletter / Mass Email Services:
Custom Form Services:
Data Storage Solutions:
Misc. other services:
Looking to integrate with a tool not on the list?
Contact us with your specific needs and we'll scope integrations with your website based on your third party's API.