Protecting the Online DNA of a Multisite Congregation
When Biltmore Baptist Church in Arden, NC went looking for a website platform that could handle their multiple locations, they came to Monk Development.
We sat down with web designer Erica Zoller to talk mutli-site, church DNA, and what their experience was like working with the team at Monk Development.
What does Biltmore want to achieve online?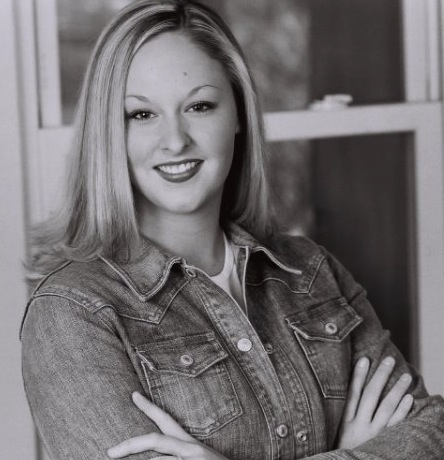 Our main goal in building the new website was to incorporate a multi-campus platform and provide the first-time visitor with easily understood and navigable information. We began as one location in Arden and recently launched a second campus in Swannanoa, NC.
We found a great need to communicate information to two separate audiences while keeping the same "DNA" of our core beliefs, values, and vision. We also wanted to offer our online audience as a "physical" campus since it is a major outreach tool in spreading Christ both locally and internationally.
We narrowed our targeted audience to the first-time guest and focused our efforts on how to communicate information in a way that was widely understood and easily accessible. The philosophy changed from giving more member-rich content to more of a 40,000 foot viewpoint of the church.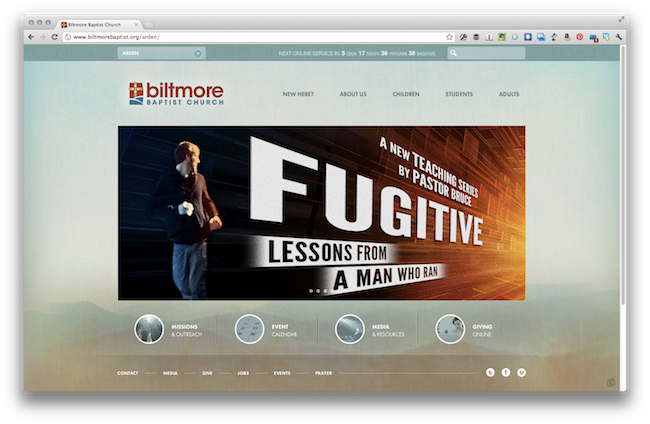 Was this happening effectively before you partnered with MonkDev?
Our previous sites focused on ensuring every facet of every ministry was communicated, highlighting every event - no matter how big or small. This became cumbersome in navigating through the site. We were also using programming methods that prohibited our site from being seen on smart devices.
How has MonkDev and the new website helped you be more effective online?
All of our desires and goals in the new site were achieved. We are pleased with how user-friendly the site is and have expanded our tools to reach people by providing a site that is accessible from multiple devices.
---
More from Biltmore:
If building a website for a multi-site campus has been a sore spot for you and your congregation, get in touch with us. We've helped Biltmore get the site they want. We can help you do the same!
---